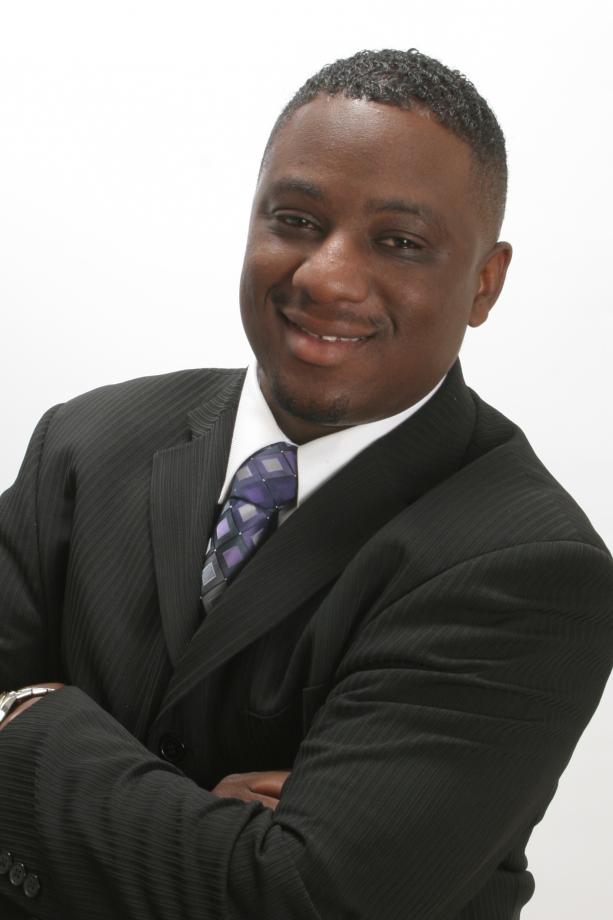 After the passing of his father in March 2005, Pastor Gregory Mack Sr. assumed the role of Pastor of Little Temple COGIC which soon became Temple of New Beginnings Church in Fairfield, Ca which he pastored for three years. He then relocated and was planted under the leadership of Dr. Darnell Thomas at the Showers of Blessing Church in Sacramento, Ca where he served as an active elder in the church for four years before accepting the call from Shiloh Baptist Church in Vacaville, Ca to serve as Youth Pastor. Under his care, the Shiloh Youth department flourished and thrived, reinvigorating new life into existing programs and made way for the development of additional programs. The Shiloh Youth department continues to grow by leaps and bounds until this day.
On March 2, 2016, Pastor Gregory Mack Sr. was elevated to the office of Senior Pastor at Shiloh Baptist Church where he now serves. Pastor Gregory Mack Sr. has a passion for ministering the word of God in a clear, provocative and revelatory manner that is applicable to all without regard to age, race, gender or socioeconomic standing. His delivery of the word is dynamic and often echoes the passage found in Ephesians 4:12-13 that equips the believer to carry out the Will of God, establishes the believer in the Word of God, and build up the body of Christ into maturity. Pastor Gregory Mack Sr., is committed to lovingly assisting others as they experience the love of God and nurturing their spiritual development and discover the spiritual gifts that make them effective in ministry, and natural gifting that make them effective in life.
Pastor Gregory Mack Sr. is married to his lovely wife Sheena S. Mack of fourteen years and to this union they share the awesome responsibility of parenting five wonderful children: Rayonni, Gregory Jr., Robert, G'Niya, and Savion.
Gregory Mack, Sr.
Pastor
Biography
Pastor Gregory Mack, Sr. is a third generation preacher of the gospel, with a strong background in congregational care and a rich family heritage steeped in the word of God and operating in the gifts of the Spirit. Born in Oakland, Ca, he received his early spiritual training at the Little Temple Church of God In Christ under the tutelage of his pastor and father the late Reverend Robert D. Mack Sr., and mother Michelle R. Mack. He received and confessed the Lord Jesus Christ as his personal savior in accordance to Romans 10:8-10, and was baptized in August of 1993.
Never one to shy away from a challenge, at the age of 14 Pastor Mack felt the calling of the Lord to begin ministering to the people of God through music and began taking lessons to play the organ and became one of the main musicians at his father's church. During that time, Pastor Gregory Mack Sr., also realizing his love for ministry also began serving in multiple offices within the church often accompanying his father while he ministered to the church body inside and outside of the church. After a massive stroke left Pastor Robert Mack unable to continue his full pastoral duties, Pastor Gregory Mack Sr. began to take on the responsibility of church leadership in regards to preaching and teaching the Word of God in his father's stead. In June of the year 2000, Pastor Gregory Mack received his license to preach and was ordained as an Elder in the Church of God In Christ, Inc. in 2003.